A FAMILY BUSINESS
INSPIRED BY FAMILY
"My dad truly believed in people and always focused on their good side. He saw the best in people; this was his gift. I've always felt that there is a direct correlation between believing in people and their performance." 
~ Warren Spitz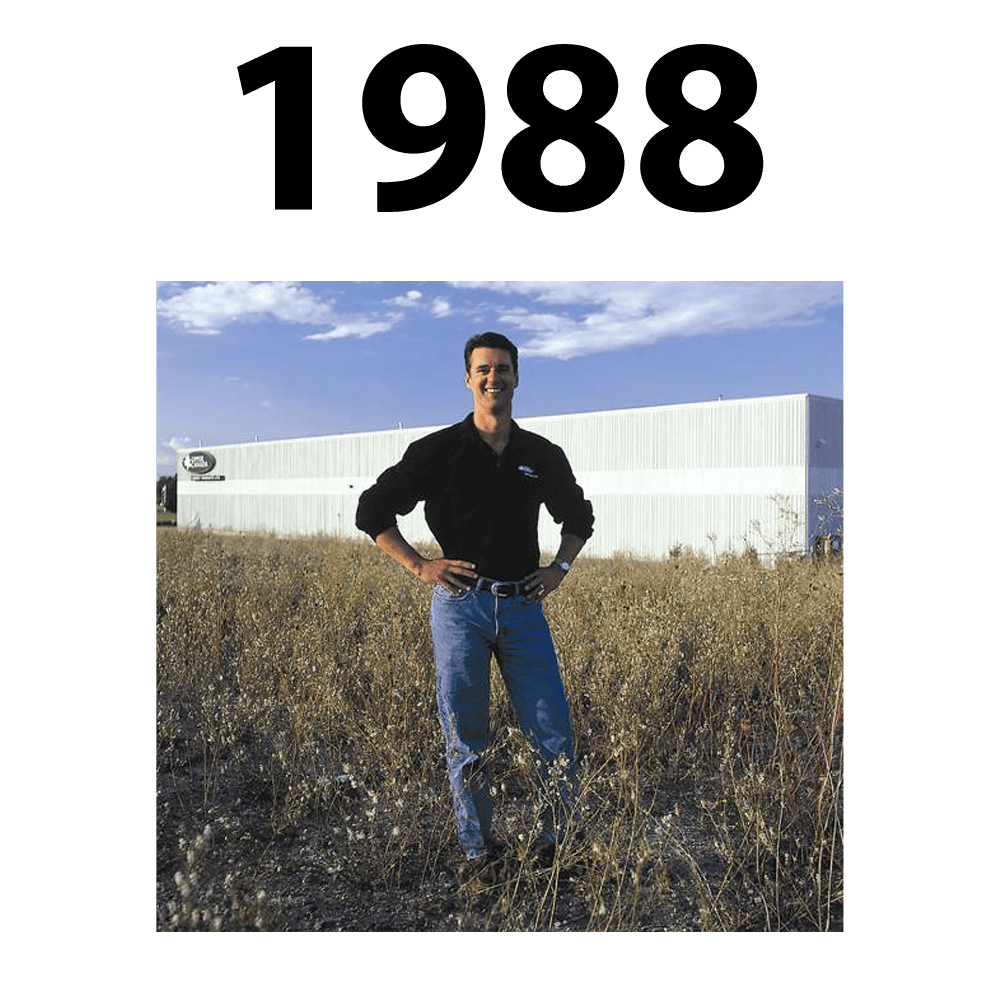 OUR ROOTS
In 1988, Warren Spitz founded Sierra Forest Products. Starting his own company at 30 years old, Warren had two initial objectives:
Bring an unprecedented level of professionalism and care to our industry

Create an organization where people feel they belong
A small team, we were committed to going the extra-mile to meet our customers' needs. 
SALT LAKE CITY DIVISION OPENS
In 1990, we opened in Salt Lake City, Utah. 
A hive of activity and customer-centred care, the reach of the Salt Lake City division grew to support locations in St. George, Utah and Idaho Falls, Idaho. 
We've outgrown three buildings in 22 years!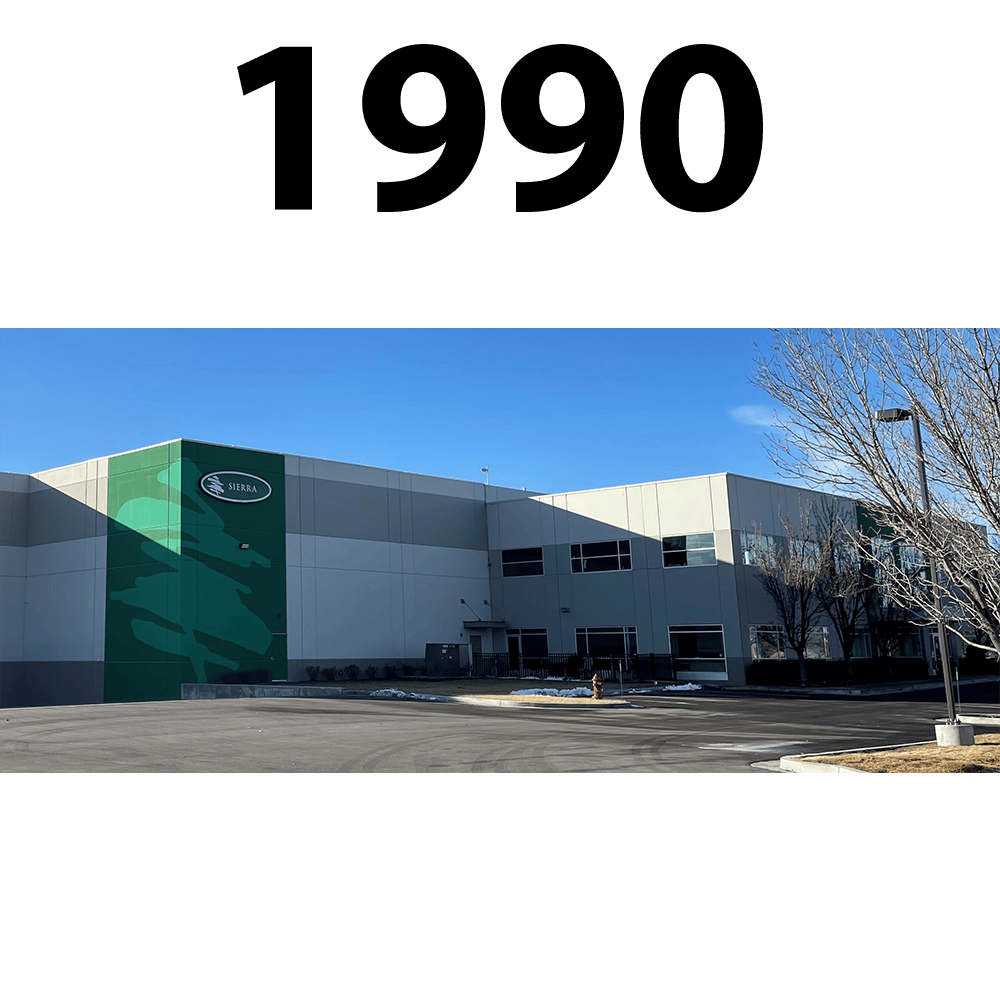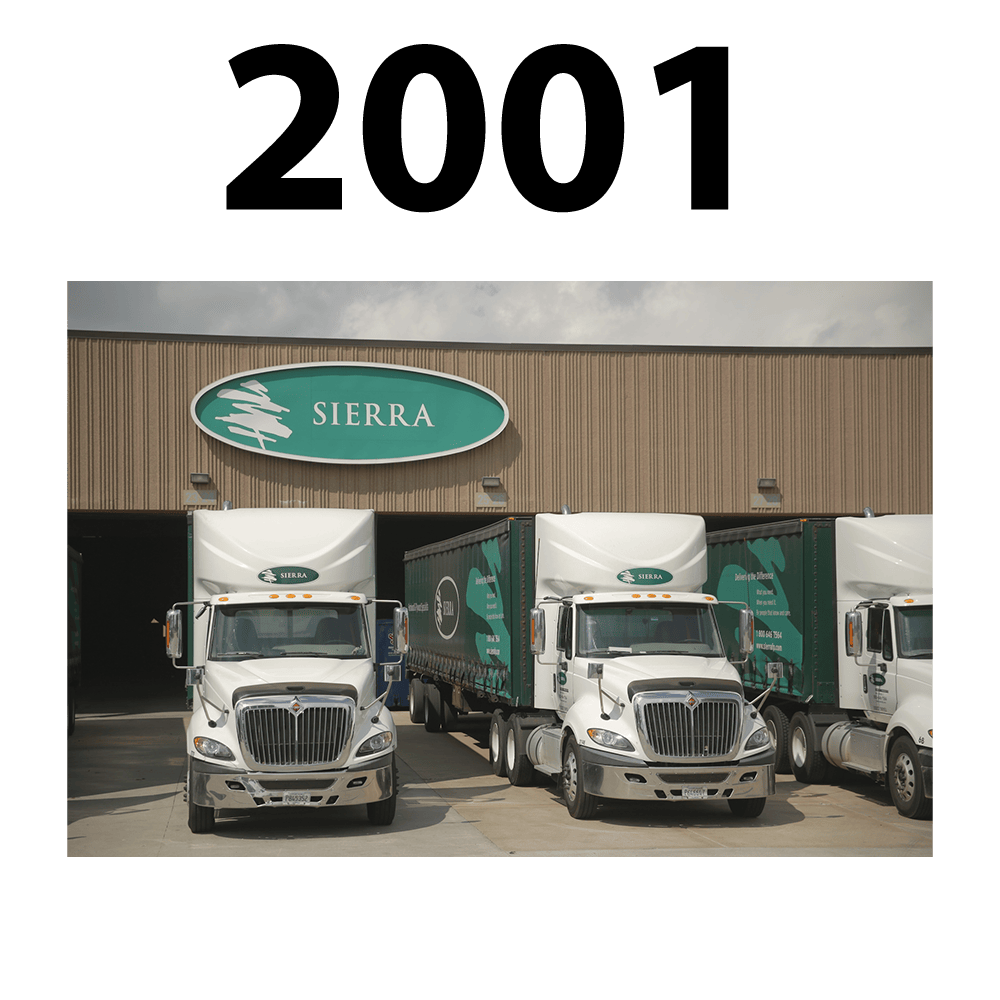 INTO THE WINDY CITY!
The 21st century brought winds of change and blew us all the way into Illinois as we opened up in Chicago in 2001. 
Opening with 15,000 square foot in Sugar Grove, today we fill a 150,00 square foot warehouse in West Chicago. 
CHAIN OF CUSTODY CERTIFIED
We earned our FSC® Chain of Custody Certification in 2003. Since then, our supplier base has grown to include over 140 FSC Certified suppliers. 
In order for a product to carry the FSC label, every step in the supply chain between the forest and the final product must be FSC Chain of Custody certified.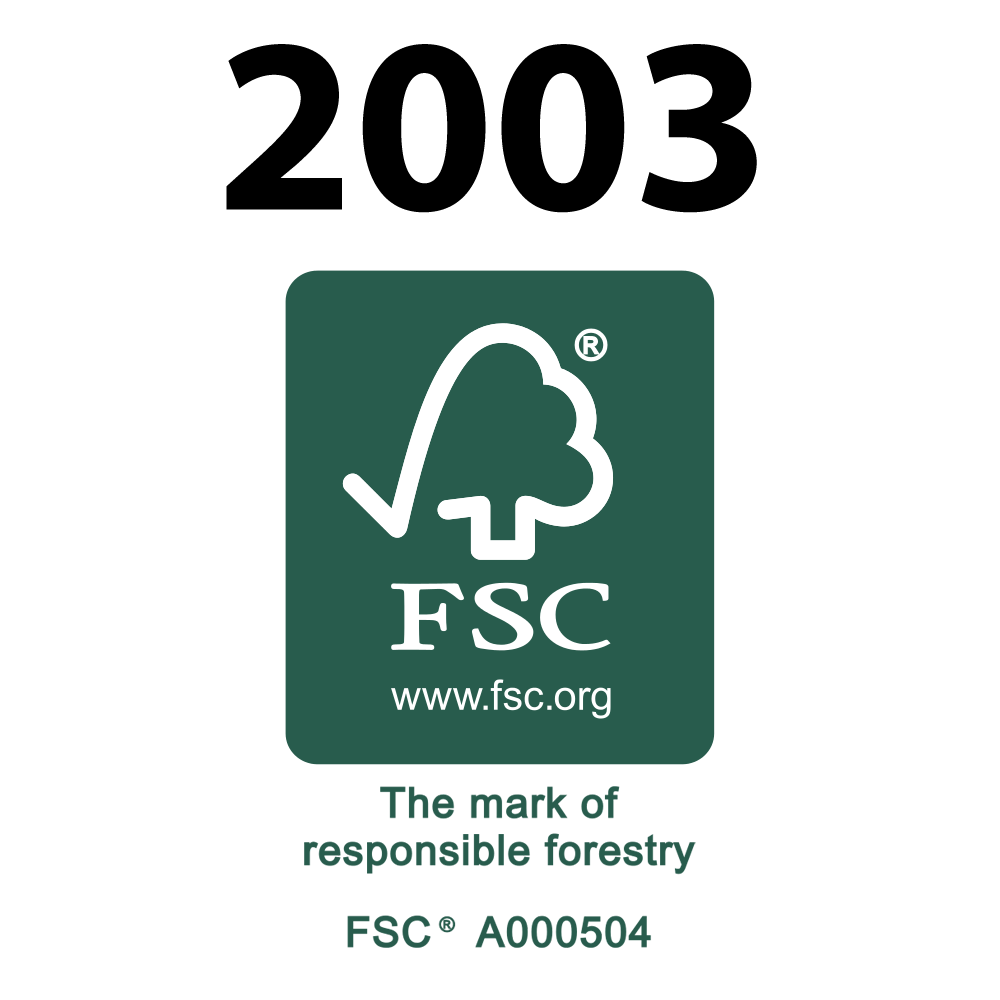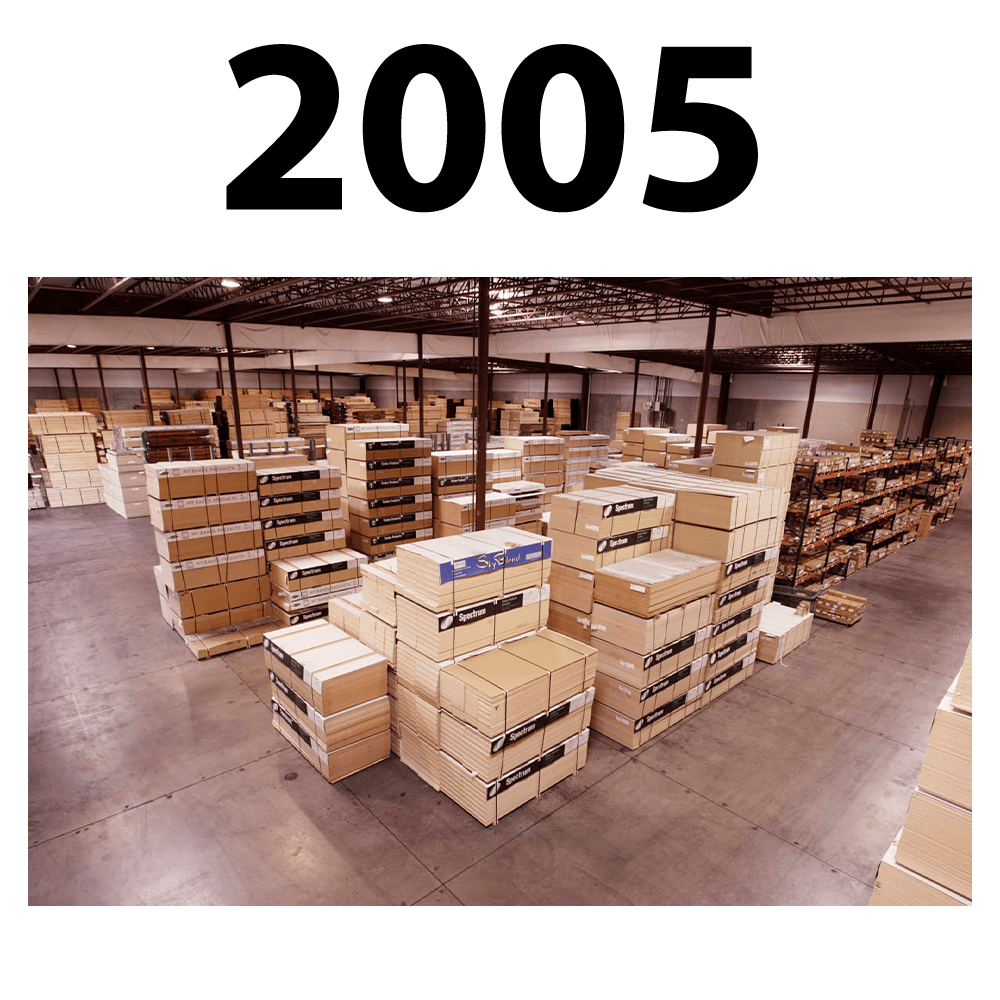 NEW YORK STATE OF MIND
With a rock solid New York-based sales team, we have been serving our customers in New York State since 2005 out of our Canadian operation in Toronto, Ontario, Upper Canada Forest Products. 
OPEN IN PACIFIC NORTH WEST
Spring 2007, we were open for business in Seattle under the leadership of Bryan Hoyt.
We quickly grew into Portland, Oregon and Spokane, Washington in 2008. 
Like a salmon heading home, we leapt from 37,000 square feet to three building totalling 150,000 square feet.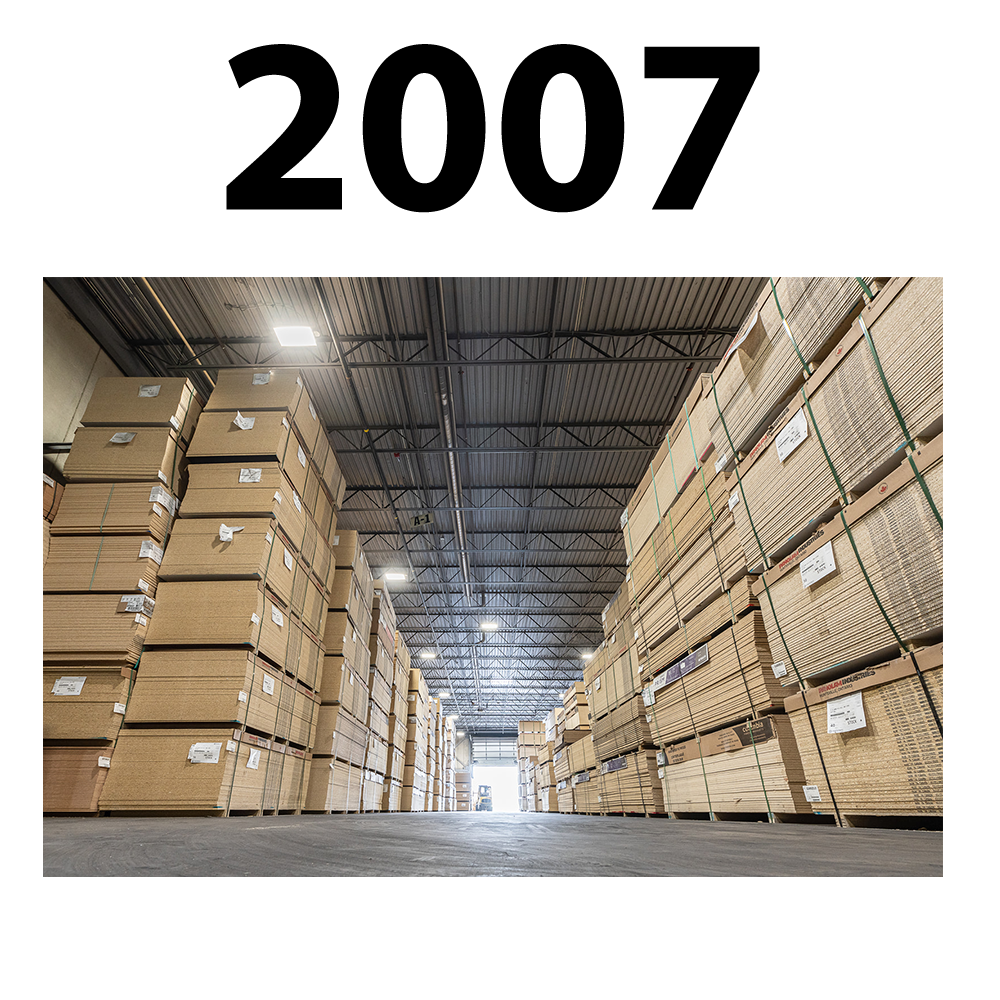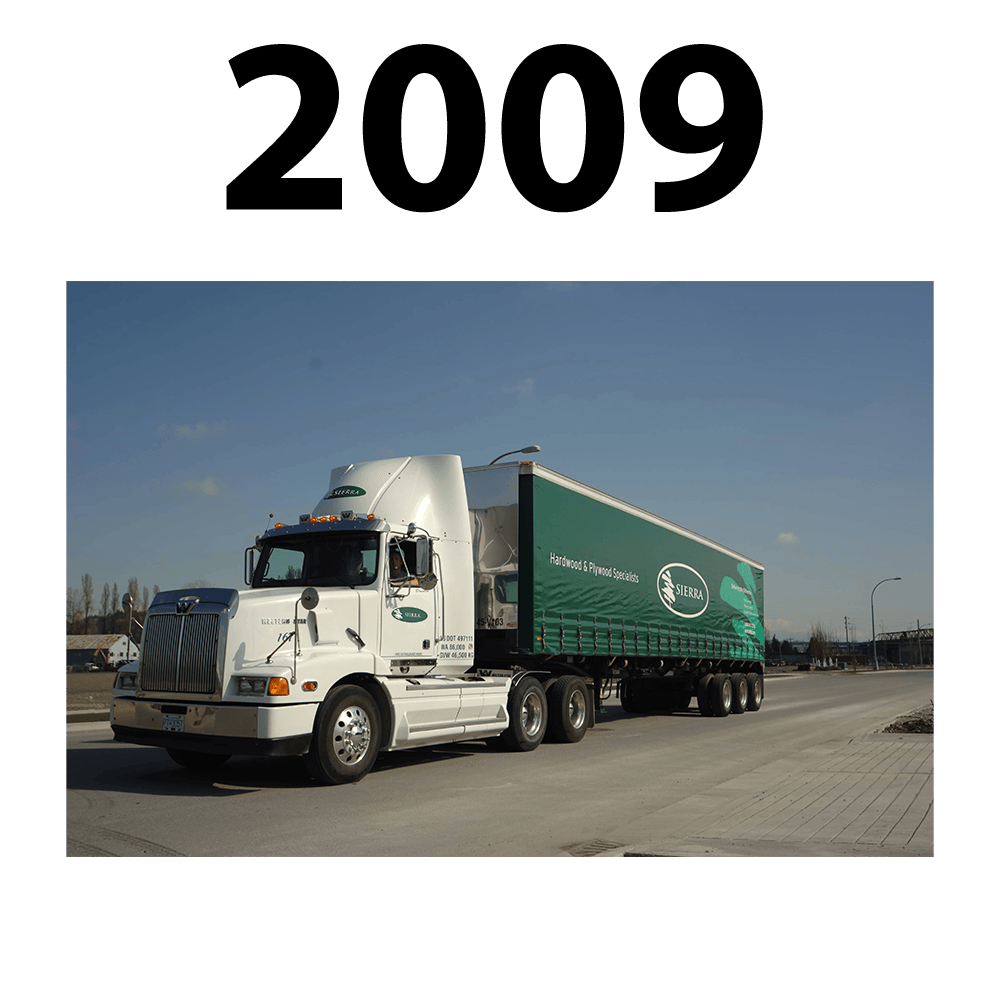 NO MILE HIGH ENOUGH
Denver business opened in 2009 as a satelite to our Salt Lake City Division. Denver is now a stand alone business with double the business, keeping the mile high city stocked with what they need, when they need it, by people that know and care. 
ATLAS LUMBER JOINS SIERRA
Founded in 1944 by the Porter Family, Atlas Lumber served the Chino community in California, offering product variety, customer service and positively contributing to the community.
In 2014, Atlas joined Sierra Forest Products, welcoming Randy Porter and the Altas team to the Sierra family — and bringing sunshine and warmth to our locations.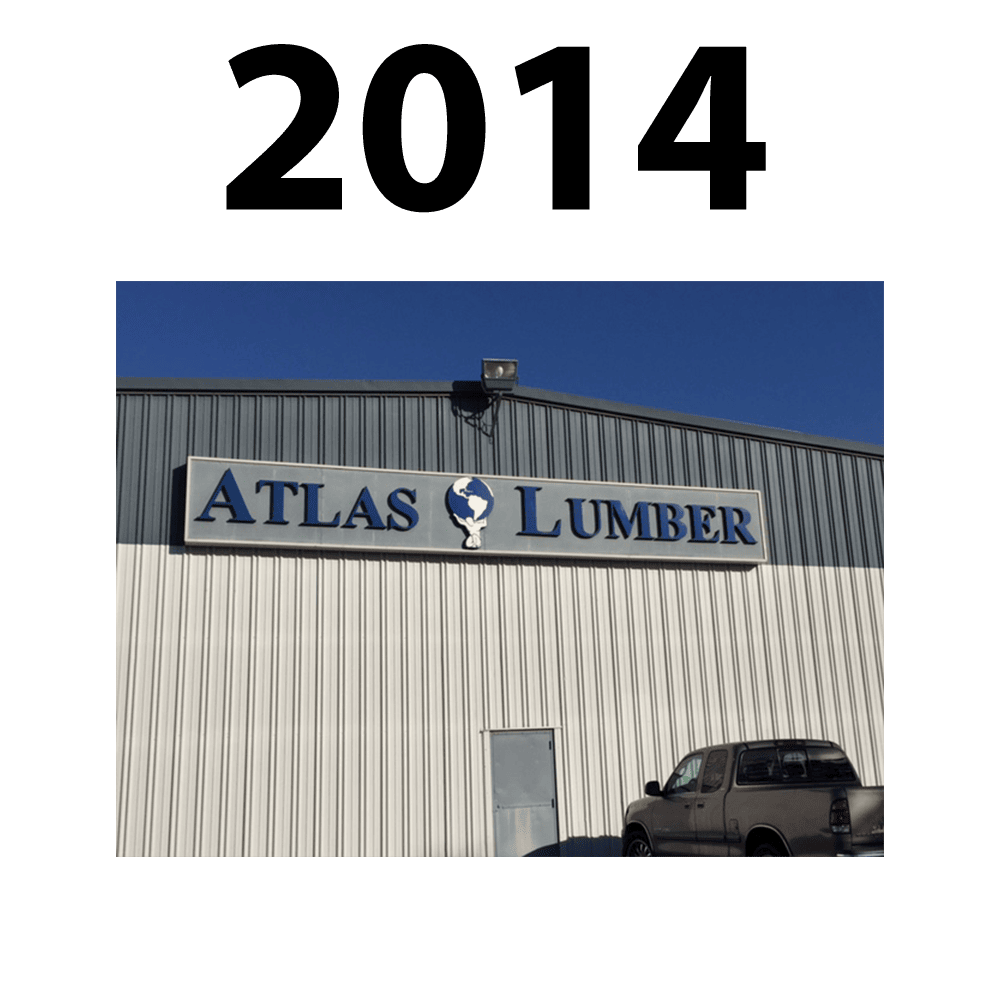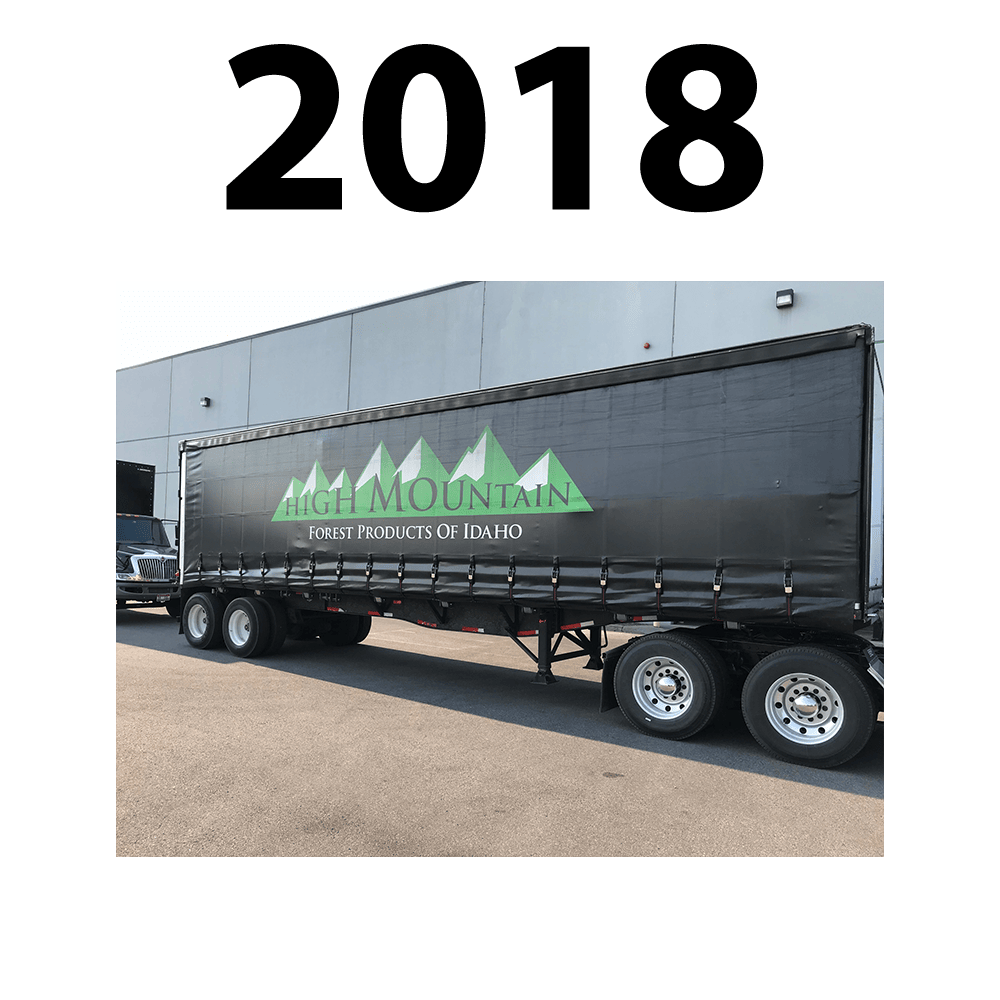 HIGH MOUNTAIN JOINS SIERRA
Moving into the Gem State, we purchased the ongoing business of High Mountain Forest Products of Idaho LLC.
Located in beautiful Coeur d'Alene, we welcomed Dan Simon, co-founder of High Mountain Forest Products of Idaho, and the company he started in 2008 into Sierra Forest Products. 
WEBER PLYWOOD JOINS SIERRA
Founded in 1958 by Don Weber, Weber Plywood has a 60-year legacy of serving the Southern California market, providing customers with the best in products and service.
In the Fall of 2022, Weber joined Sierra Forest Products, welcoming a new group of valued team members into our family of companies.